Bankruptcy Services
Under Federal Law, Bankruptcy is a right that all individuals have and can use with the help of an Experienced Law Office and Attorney like ourselves. Contact us to exercise your rights!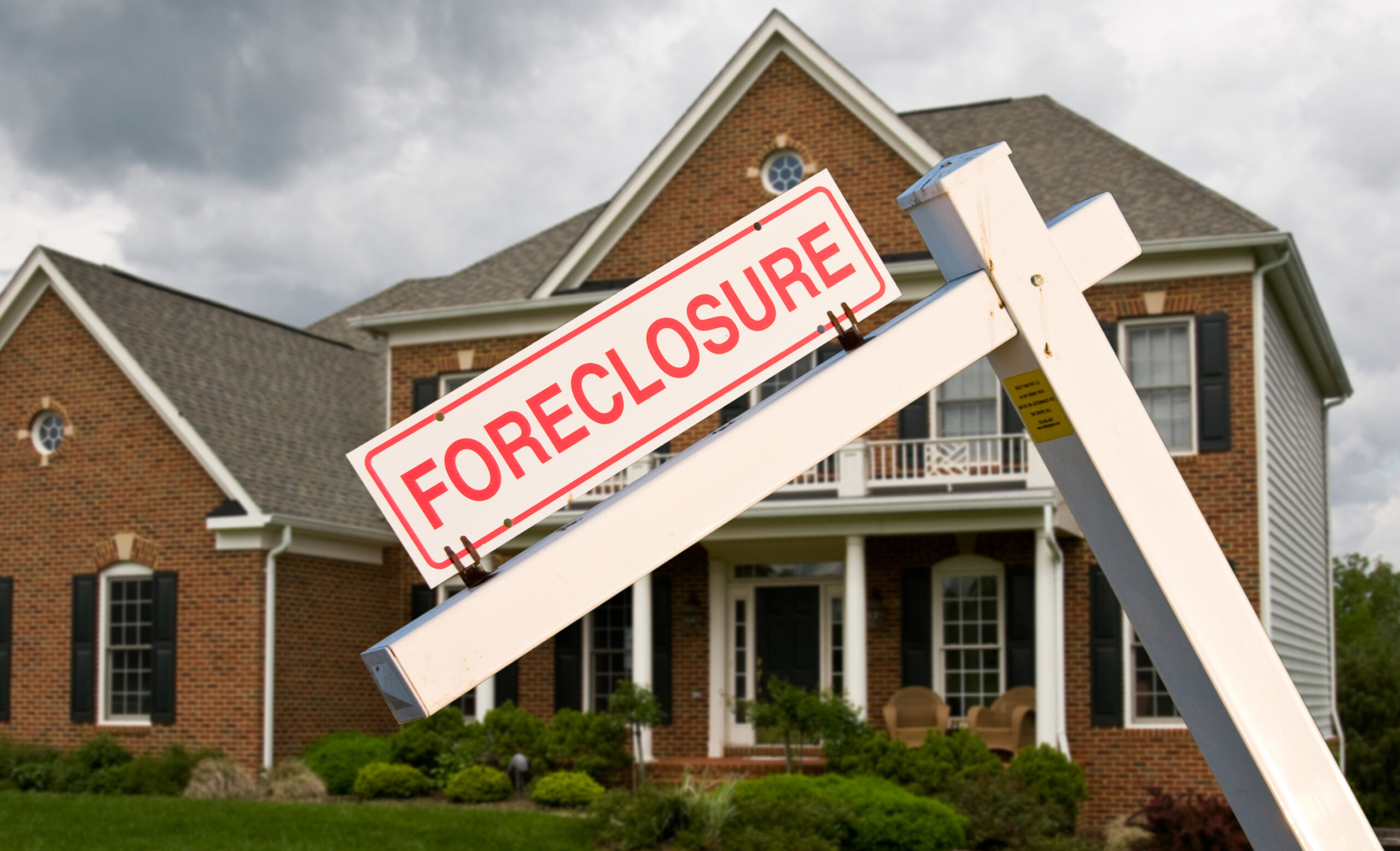 Home Foreclosure
Behind on your Mortgage Payments, your House in Foreclosure, Loan Modification taking Too Long? Save Your Home Today with a Bankruptcy Chapter 13. Don't wait any longer and Call our Law Office today to start the process to save your house.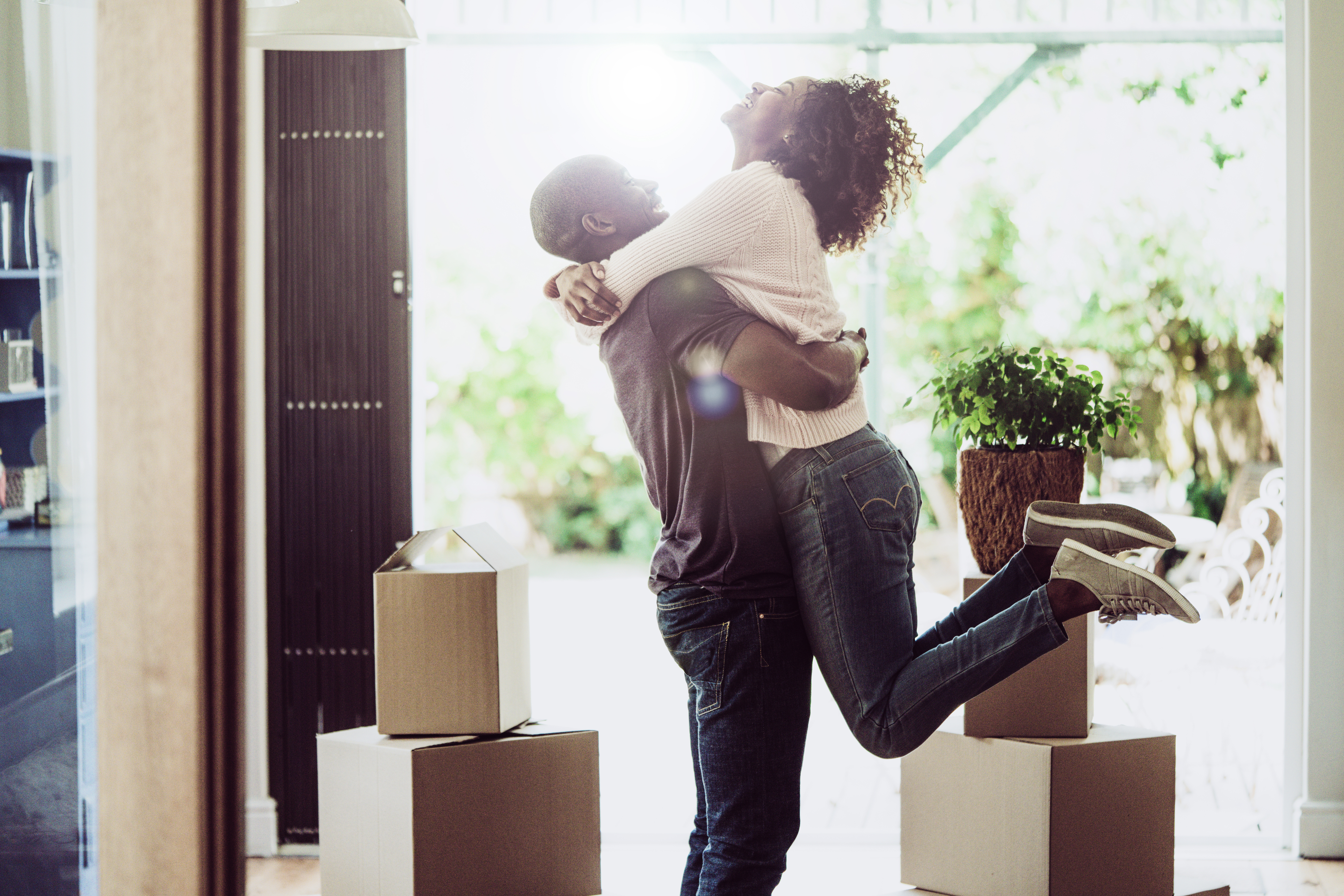 Financial Freedom
Our Legal Services can provide the Tranquility you and your family deserve. Receive the Security every individual needs in order to Re-Establish credit once again after a Bankruptcy.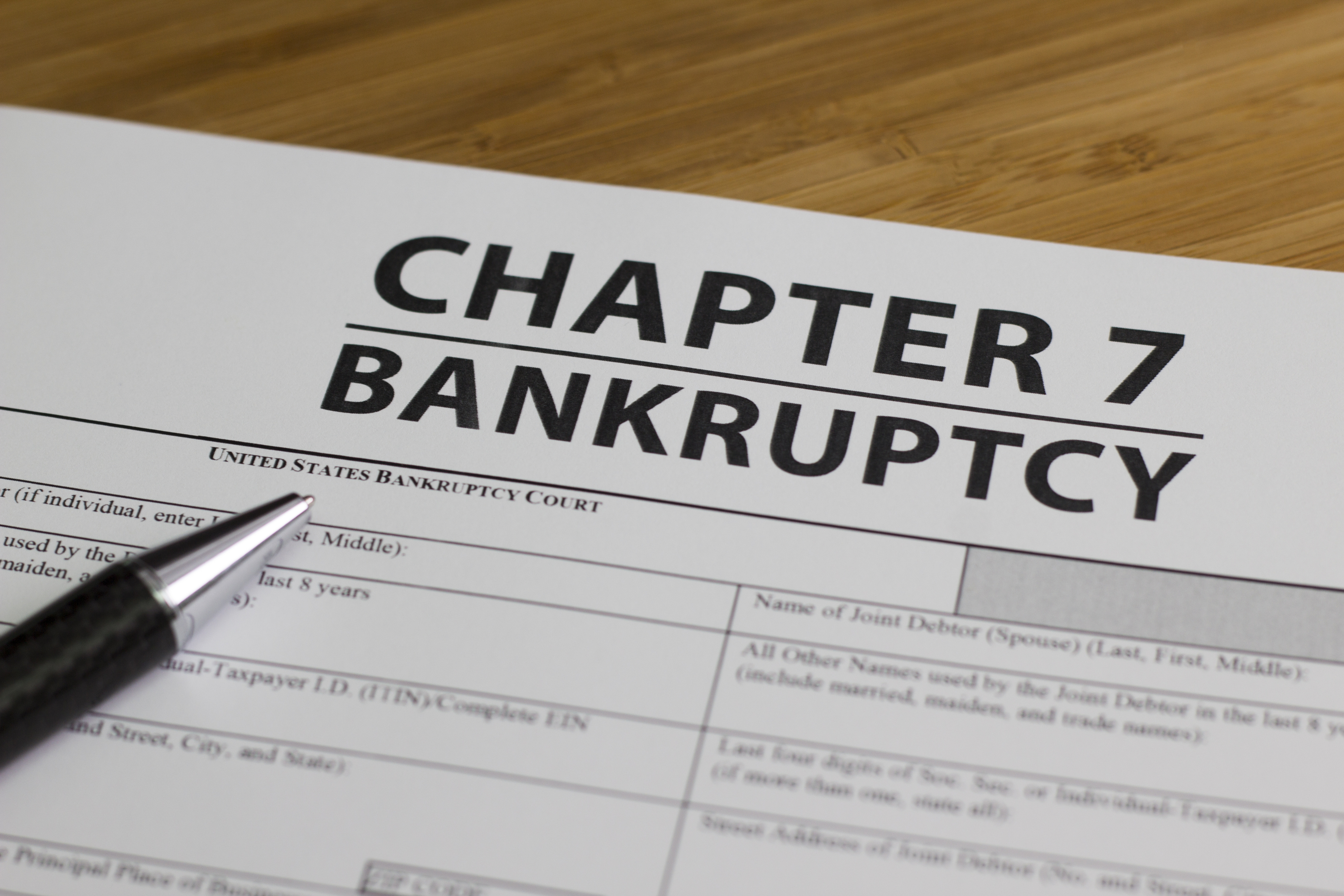 Eliminate your Debt
Call us for a Free Consultation if you want to exercise your right to a Full Forgiveness on all your unsecured debt including Credit Cards, Wage Garnishment, Collections, Law Suits, Medical Bills and get the fresh start you deserve.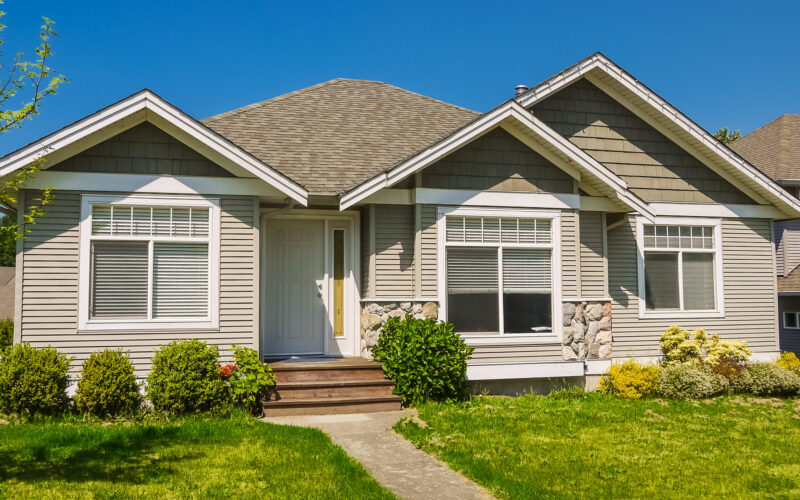 Have a home with significant equity?
No problem! Bankruptcy laws have changed, so we can protect up to 600,000 in equity.

Get in touch with us for more information
Why choose our office?
We have many unique traits that distinguish The Law Offices of Raymond Perez from other offices. Here are a few:
Here we have our most recent post of Bankruptcy news, updates, etc.
"SAN BERNARDINO >> The city's exit from bankruptcy, which Judge Meredith Jury approved months ago, is now official. The effective date of the bankruptcy exit — June 15 — means the city has 30 days from then to start making payments to its cr...
Our Legal Team:
This is our personnel to assist you.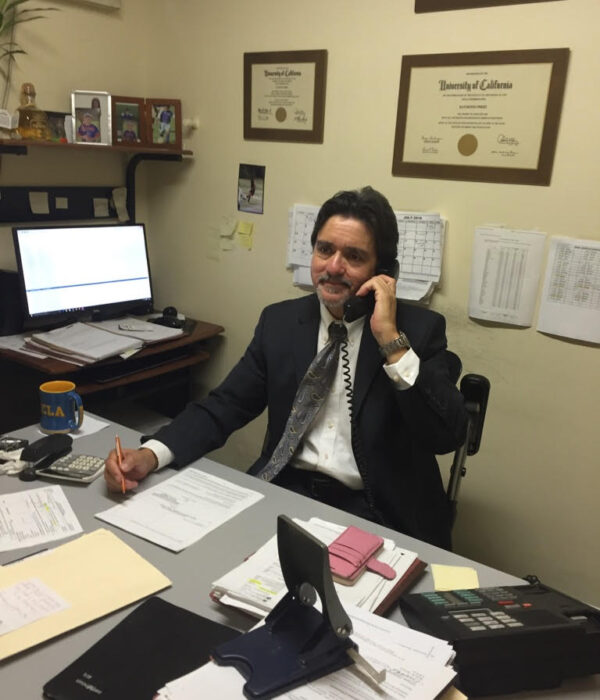 Our attorney Mr. Raymond Perez possess reliability with all clients to provide Debt Relief. His experience of over 25 years in Bankruptcy Protection Law will provide you with the tranquility you deserve.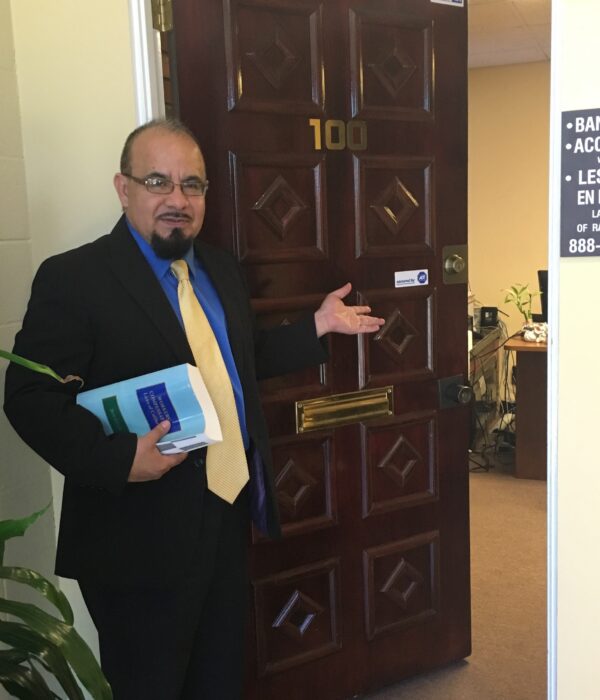 Martin Jimenez
Office Administrator
Mr. Martin Jimenez holds a positive outlook with the drive and passion to run our law firm with over 25 years of experience handling Bankruptcy Protection cases. He can assist you with a free evaluation to see if you qualify for a Bankruptcy to a Debt Free Life.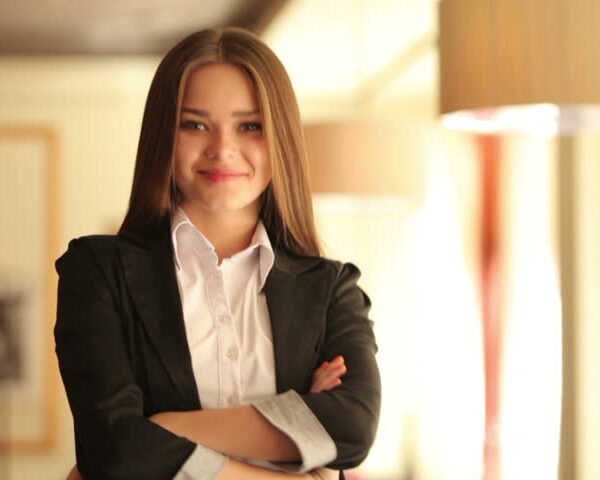 Legal Assistant
Personal Injury Specialist
Our Staff has vast knowledge in Personal Injury in order to help victims of Auto Accidents. Over 28 years of experience has given us the skills to provide a maximum monetary compensation for our clients. We will be able to determine the necessary actions to take following your auto accident.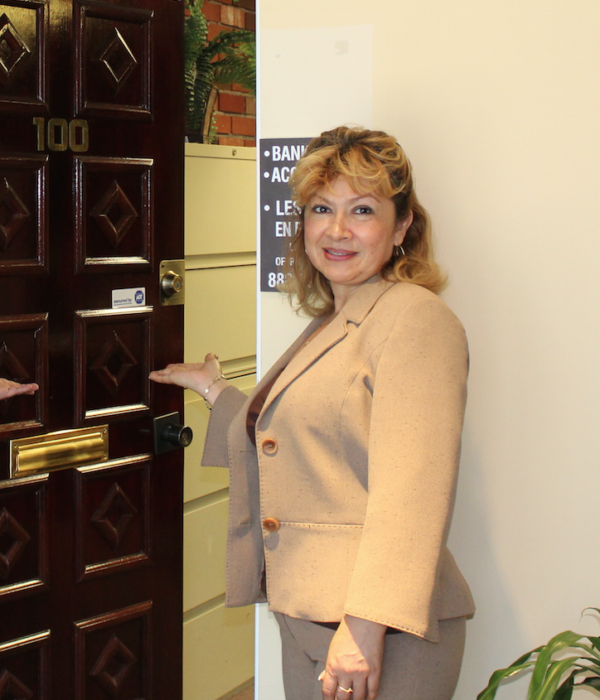 Ledya Colon
Bankruptcy Specialist
Ms. Leyda Colon carries an enthusiastic spirit with over 10 years of experience. She assists our Spanish speaking clients by guiding them through their Bankruptcy process with the objective of receiving Debt Relief.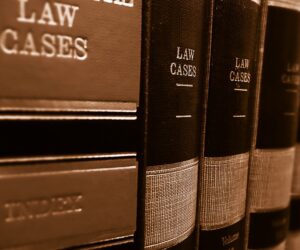 Ms. Myriam Angulo holds vast amounts of knowledge and isn't shy to share with our clients. She assists any individual that arrives at our office with any legal information that she can. Ms. Angulo possess 24 years of experience and continues to help families when they are in need to relief them from Debt.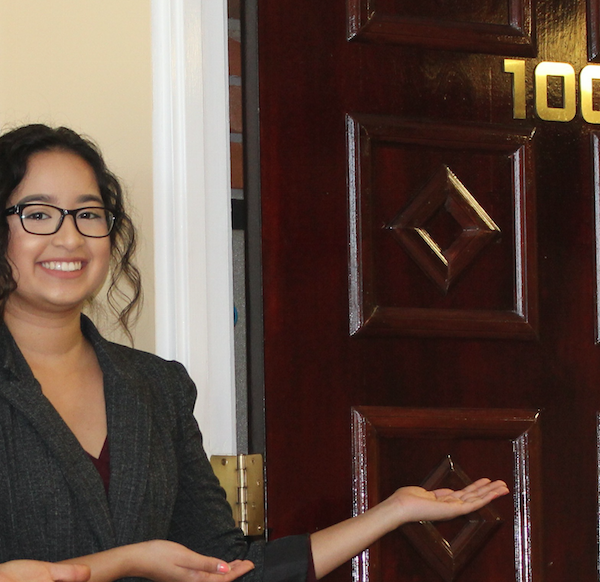 Marissa Jimenez
Legal Specialist
Ms. Marissa Jimenez provides our clients undeniable quality customer service. She works side by side with her colleagues as assistance to Bankruptcy Protection cases.